Mary and Tyler's magical day began in front of their closest friends and family at Saint Anselm Abbey in Manchester NH. They were united in marriage by Fr. Iain MacLellan, O.S.B. Upon reading their vows and sealing their ceremony with a kiss they would retreat to Mary's childhood home for an amazing evening of food, drinks, celebrating, and of course plenty of dancing. There were many wonderful surprises. Mary's father kicked the reception off with a very special welcome toast, and a humorous "flash mob" a cappella. Followed by a very special Father daughter dance where the song selected was a very special surprise to Mary. The evening would rage on with a packed dance floor of all ages and continued long past the last hotel shuttle.

It was an amazing celebration and we are honored that Mary and Tyler chose us to represent them as their Host and Wedding DJ.
Review
★ ★ ★ ★ ★ 5.0/5.0


We very much enjoyed Michael as our wedding DJ this spring. Audio Events came highly recommended and Mike definitely rose to the occasion. He took the time to get to know my husband and I. We are definitely into what some might call older music (Prince, George Harrison, Mo-Town, etc), and Mike did a great job of mixing our favorites in with fan favorites and today's hits. He also listened when we articulated songs that we would prefer not to hear. We basically danced the whole night and missed our shuttle because we were having too much fun! It was such pleasure having Mike play at our wedding!


When asked if she had fun at our wedding, my aunt was quoted in saying "If I didn't, it would have been my own fault!" That's the kind of atmosphere Mike created on our big day, and we could not be happier! I wish I could relive it!
Mary and Tyler
Wedding - May 27, 2017
Private Residence - Nashua, NH
Review Source: The Knot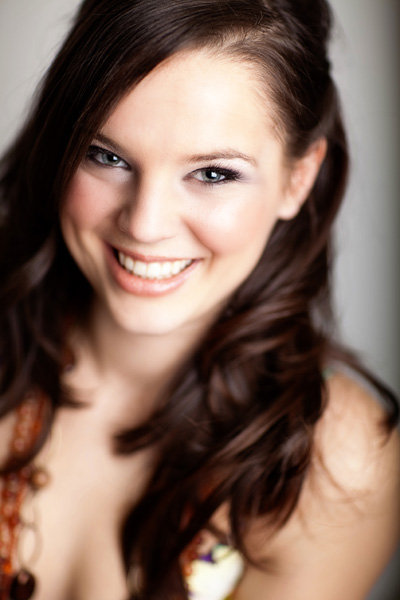 Lauren Halvorson
Owner LKH Photography
Hey! I'm Lauren: Wedding photographer, dark chocolate lover and yoga pants stock owner (ok, not really... but I SHOULD buy stock in them, since I LIVE in them). Most days you can find me wearing yoga pants with my hair in a top knot, working out of the living room with my feet on the coffee table and my sweet little bunny (Gus) in my lap.

I am based in Rhode Island, and happy to travel throughout New England to photograph stories of couples who are wildly in love. I believe in love with everything within me. I believe in it's power to inspire, transform, heal and even save us as human beings. That is why I photograph weddings. There is nothing more magical on this planet than our ability to love another and to be loved.

My work is geared towards high-end, nature-inspired weddings that are unique and personal. Two years ago, when I married my favorite guy, we had a surprise wedding in the middle of the forest and served tacos and burritos for dinner. I totally understand doing things your own way, and celebrate couples who are willing to go against the grain in order to make their day special for one another.

My creative process and client experience are heavily relationship based. In short: I care about you so much more than I care about pictures or timelines or money. I care about getting to know you, your love, all of your quirks, why you get up in the morning, what breaks your heart, how you fell in love and so much more so that by the time we get to your wedding I am able to capture the truest version of you and your love story.

It is my goal to create soul-stirring images that will preserve every magical moment and feeling you experience on your wedding day, so that you can relive it over and over again for as long as you live. If this sounds totally up your alley, please shoot me a message at LKHphotography@live.com or you can find me on Facebook or Instagram @LaurenHalorsonPhotography and we'll chat more! I can't wait to get to know you!