About Us
Located in Barrington, New Hampshire, Audio Events is centrally located to serve New Hampshire, Vermont, Maine, and Massachusetts, with top notch audio entertainment and event services. Through our talented team of experienced DJ's, Entertainers and Sound Engineers, we have been providing New England with exciting mobile entertainment and audio solutions for over a decade. Our talented Event Hosts specialize in wedding entertainment and lighting, as well as music and entertainment services for parties, school events, corporate events, anniversaries, bar/bat mitzvahs and many more...

In addition to our Mobile DJ and Lighting, Audio Events provides sound engineering and recording services. With some of the latest in digital audio technology, we are well equipped to provide our clients with live front of house sound reinforcement and live track by track recording. We have been fortunate enough to work with some great local talent from all over the NH Seacoast.

In early 2012 Mike Guyre Owner and Chief Entertainment Officer realized his life long dream to open and operate a recording studio for local musicians, artists, and talent. Studio710 is the newest service offering of Audio Events and with this recording studio we now have the opportunity to take our great live recordings back to a controlled environment to mix, edit, rerecord some elements, and achieve the best possible results.
RESERVE YOUR DATE NOW!
To maintain our high level of service we only accept a limited number of events each year. To begin the conversation for your event please complete the following.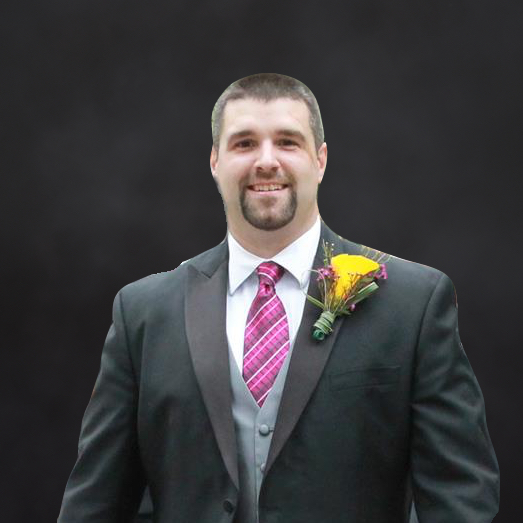 Michael Guyre
Founder / Event Host / Cheif Entertainer
Michael Guyre has been raising the bar in the private event industry for over ten years, he is a multi-faceted artist, event producer, host, lighting designer, DJ, and the Founder of Audio Events.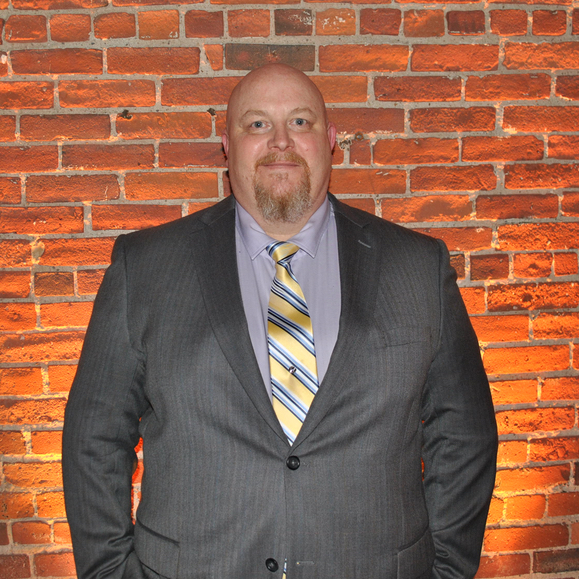 Phil Gustafson
Event Host / Mixer / Entertainer
Phil has been DJing for 20+ years. With a talent for getting people onto the dance floor and also having the ability to stay behind the scene when needed. He has done it all from very formal weddings to corporate parties and everything in between.